No Comments
La biografía de Jony Ive, disponible en Amazon y en la iBook Store [Vista previa]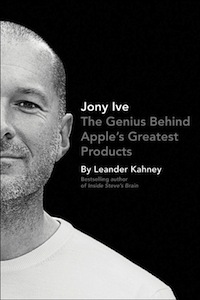 On

30/10/2013

http://iosmac.es
Jony Ive, además de ser un famoso diseñador, es el jefe del equipo de desarrollo del sistema operativo de los dispositivos móviles de Apple. Ive también ha sido el autor del restyling gráfico de iOS 7.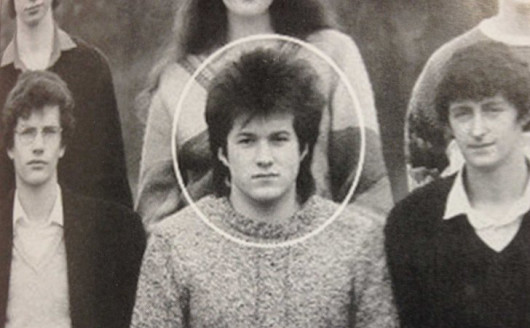 La biografía: Jony Ive: The Genius Behind Apple's Greatest Products a la venta el 14 de noviembre
Jony Ive entró a formar parte del organigrama de Apple en 1992, con el papel de vicepresidente senior en 2012 a raíz del despido de Scott Forstall, que tuvo lugar tras el lanzamiento prematura de la App Mapas. Este mes de noviembre llegará "Jony Ive, el genio detrás de los grandes productos de Apple", la biografía escrita por Leander Kahney dedicado al famoso diseñador de Apple.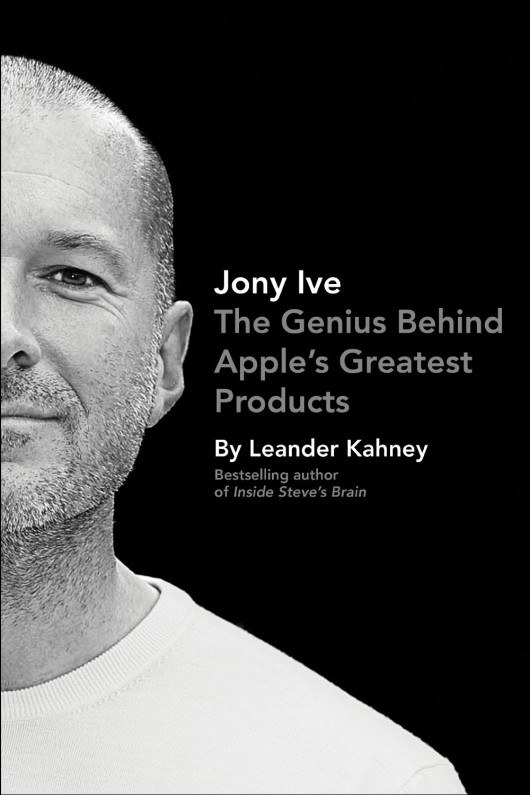 Leander Kahney, fundador de la web Cult of Mac sitio y colaborador de Wired,  ya ha escrito libros sobre el mundo de Apple, como "En la cabeza de Steve Jobs", y ahora ha decidido emprender un nuevo reto: contar la vida y las hazañas de Jony Ive.
La biografía del Vicepresidente Senior de Diseño de Apple  ya está disponible para su compra en vista previa en la Web de Amazon y en la iBooks Store de Apple:

Amazon: Jony Ive: The Genius Behind Apple's Greatest Products