Macintosh is an amazing computer's operative system. Due to this, we enjoy it a lot everyday. But this computer OS is plenty of useful secrets which make it much better than others. For example… Do you know fastest way to your applications folder? Or… Do you know how to locate and select (in less than a second) a special app in your computer?
Learn how to get fastest way to your applications folder
Today's easy post is brought here to teach you how to fly to your applications folder by hitting a, simple and already existing, Mac OS shortcut. This is really fastest way ever. Another two tricks/tips for today's post is to learn how to get all (text) characters (and special symbols) in your Mac to be printed when needed.
Tip 1
Sometimes you are requested to open applications folder or to locate an app inside this folder. Learn this easy shortcut to get it.
• Just hit ⌘ (command key) down and click on an application icon in your dock. Mac OS will prompt a new Finder window with your applications folder and with the app selected (and located).
As you know, not all the apps are resting in your dock, because of this, If you need to locate another app (missed in the dock), you can use this trick to fly fast to your applications folder and quickly find it.
Tip 2
You could need to print symbols or special characters when writing on your Mac and… do you really know how to find them? Or how could we show all symbols up? It's so easy…
We're going to set a special and small icon in main OS X menu bar.
• Just open System Preferences window and go to 'Keyboard' icon. Click on it.
• Hit down 'Input Sources' tab.
• Select —validate— downside checkbox with text 'Show Input menu in menu bar'.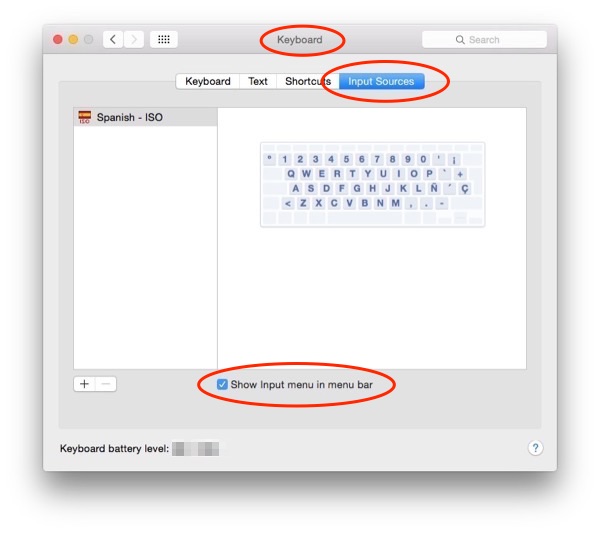 • Go to your main OS X menu bar (at your screen's upper right side) and look for a new tiny icon like this one: (look into next picture).

Maybe you´ll see a flag icon instead previous icon. What you could see is your main language's country system flag icon. This means that you have more than one language as 'Input Source'. Never mind.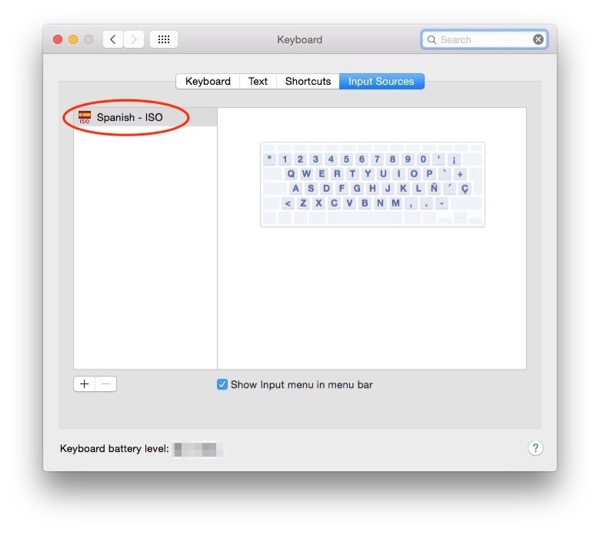 • Now just click on your new 'input source' icon, and look for 'Show Character Viewer', and click on it.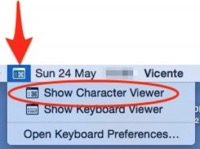 You'll get all characters map in your Macintosh operative system (including Emojis). Take a look to it.
• Now it's so easy, just double-click on every symbol you like to be printed in your text field.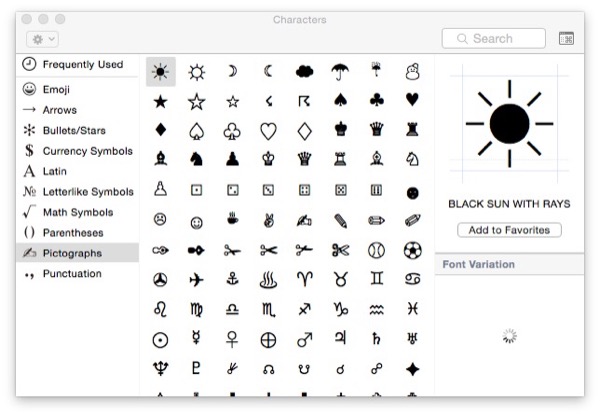 • Close this character window when you finish, and go back to its icon —in menu bar— to bring it back again every time you want.
Tip 3
• You can reach same results by hitting down ⌘⌃SPACE keys while typing text on your Mac. Try it… you'll get a popover like this one…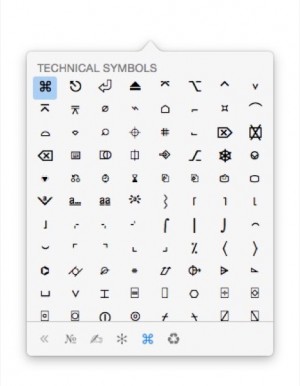 Remember to look (do scroll up and down) into this popover to know all emojis and symbols in it. It's so interesting to discover a lof of amazing symbols you can type now. Just remember to enjoy it!!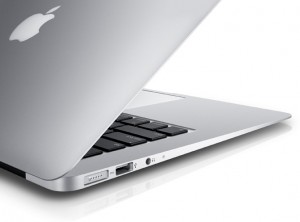 You can find this other (spanish lenguage) tutorial to learn more about technical symbols.